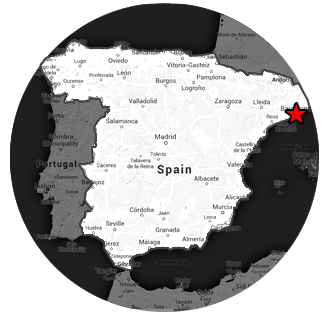 Plaça d'Espanya is one of the major squares of Barcelona, with many important sculptures, business buildings, and transportation hubs.
Other photo sets in this country include:
Photo Set Information:

Date Taken: September 2010
Camera Used: Fuji Finepix S700
The sun setting on Plaça d'Espanya. To the left you can see two public buses, and to the right the fountain and statues in the roundabout.
ServiFira, part of the Fira de Barcelona trade show expo.
The Catalonia Plaza Hotel in Plaça d'Espanya.
This statue (Dona i Ocell, or "Woman and Bird") was designed by Joan Miró and marks the Parc de Joan Miró, a public space named after the Catalan painter.