I was lucky enough to return from Asia before Hurricane Sandy hit, and was also fortunate to not be affected significantly by property damage or the blackout. However, the storm was devastating to the coast in both the Rockaways and in parts of New Jersey.
Other related photo sets that you might be interested in:
Photo Set Information:

Date Taken: October 2012
Camera Used: Pentax K-5
A fallen traffic light after Hurricane Sandy in Downtown Brooklyn
Trees and electric cables were both taken down by the storm
More fallen trees
Another shot of the fallen traffic light.
This art piece is titled Love Letter to Brooklyn.
You Turn To Me / I See Eternity being photographed be me and one other person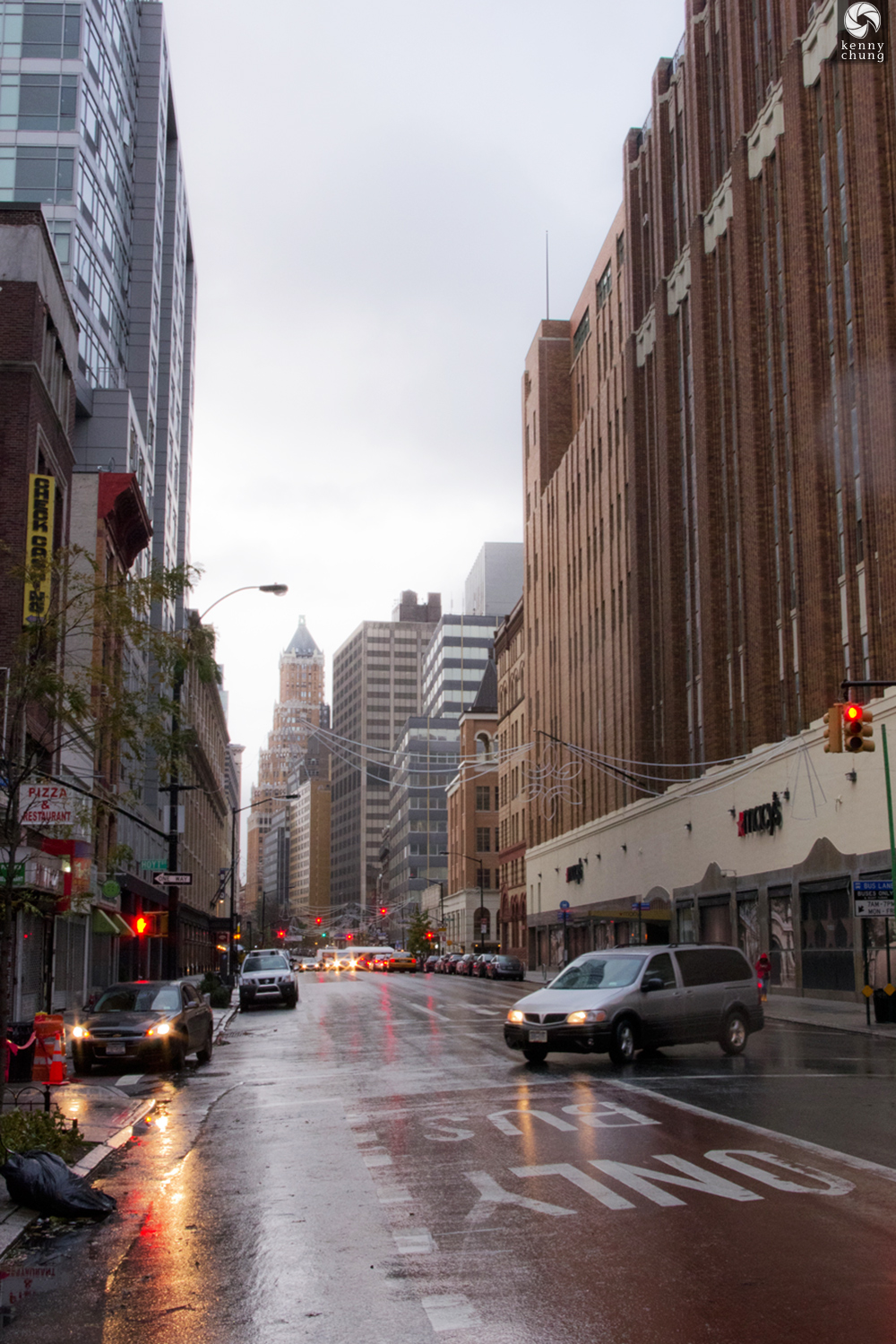 Rain coming down in Downtown Brooklyn
Back at Atlantic Terminal, LIRR trains were not running